One of the major strengths of JH&Co is our ability to deploy experts in both problem identification and solution development stages of projects.
Our privileged access to experts includes leading academics, top legal, financial, policy and scientific professionals as well as crime and national security specialists.
We welcome the following new members of our expert network:-
---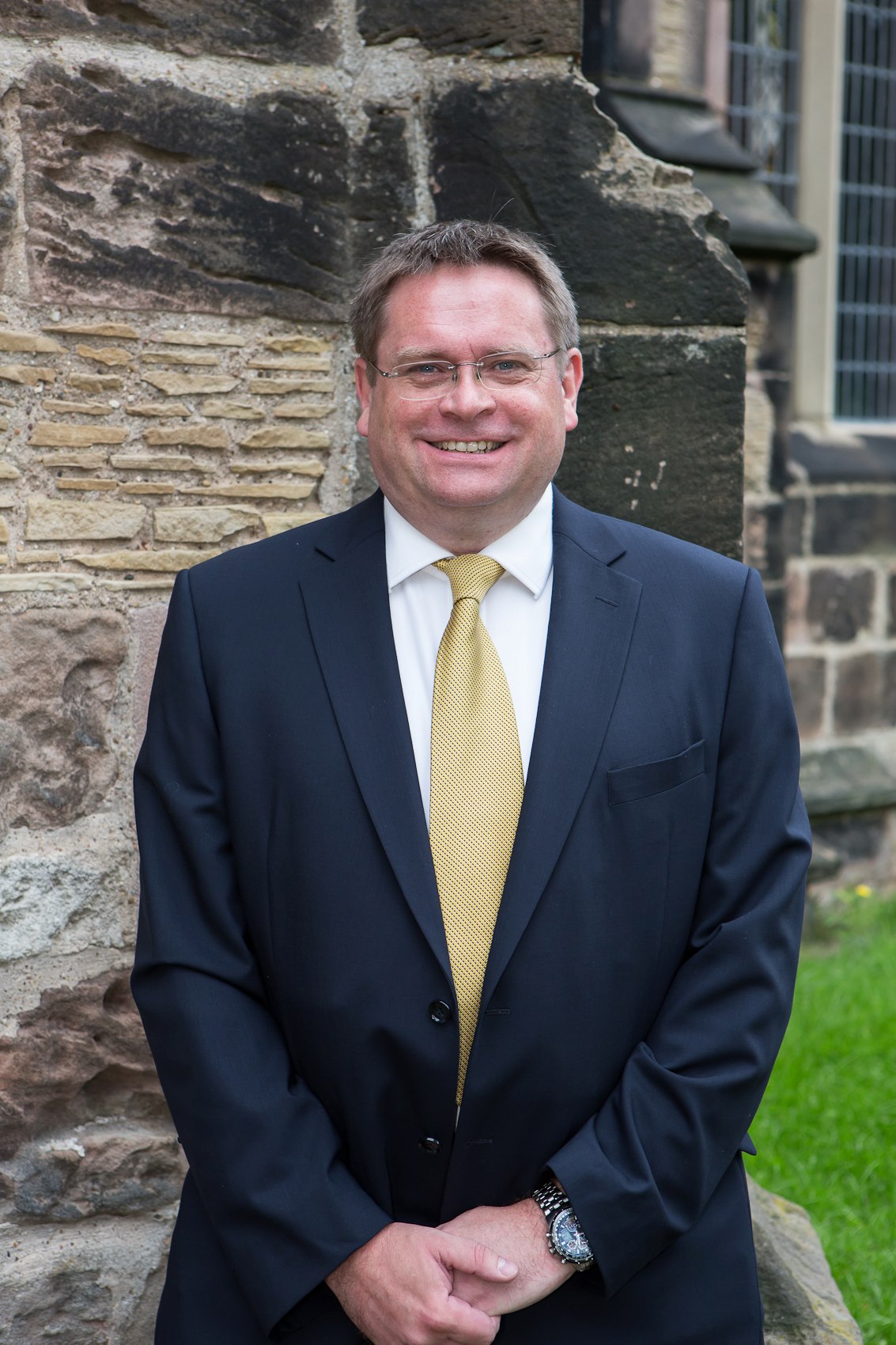 David Artingstall

David Artingstall's field is anti-money laundering/counter terrorist finance (AML/CFT) where he specializes in national strategy and risk assessment. He was a Senior Consultant at JH&Co Ltd 2007 - 2015, before which he was with the FSA, the UK FIU and Metropolitan Police Special Branch. David's skills and experience are in risk assessment and quality of regulatory arrangements. Whilst at JH&Co Ltd he was involved in projects on FATF delisting (N. Cyprus), professional regulation (UK Solicitors), remittances (Somalia and Dubai), assessing the scale and impact of economic crime (UK) as well as important overseas studies and projects on behalf of the EU and CoE.
David has an MA in Mathematics from Oxford University and a Certificate of Legal Studies from the Open University. He also holds both ACAMS and ICA professional qualifications.

---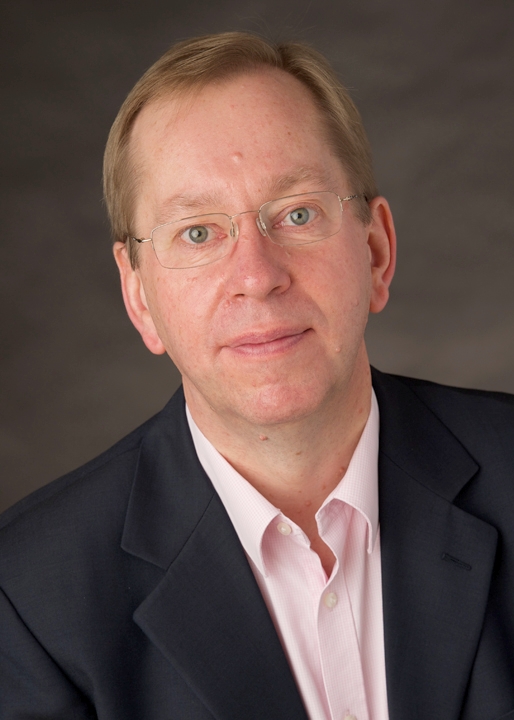 Michael Roberts

Michael Roberts specialises in EU and international affairs. An expert in navigating the corridors of Brussels, he has advised governments in Central and Eastern Europe, in the EUís Eastern Neighbourhood and in Central Asia.
A diplomat by background, he served as British Ambassador to the Slovak Republic from 2007-10 and has worked at the British Embassies in Ankara and Athens as well as at the UK Permanent Representation to the EU. He worked in the UK Foreign & Commonwealth Office and in the Cabinet Office where he was part of the Cabinet Secretariat. More recently, he has led a consultancy project for Tony Blair in Kazakhstan, advised the Lithuanian Presidency of the EU, and carried out advisory work for the EITI (Extractive Industries Transparency Initiative). He coaches officials in several countries on how to negotiate effectively in the EU. His particular interests lie in helping countries pursue good governance and Euro-Atlantic integration.

Michael has an MA from Oxford University in Philosophy, Politics & Economics. He is Chairman of the British Czech & Slovak Association and a Trustee of the European Union Baroque Orchestra. He is also a Commander of the Royal Victorian Order.

---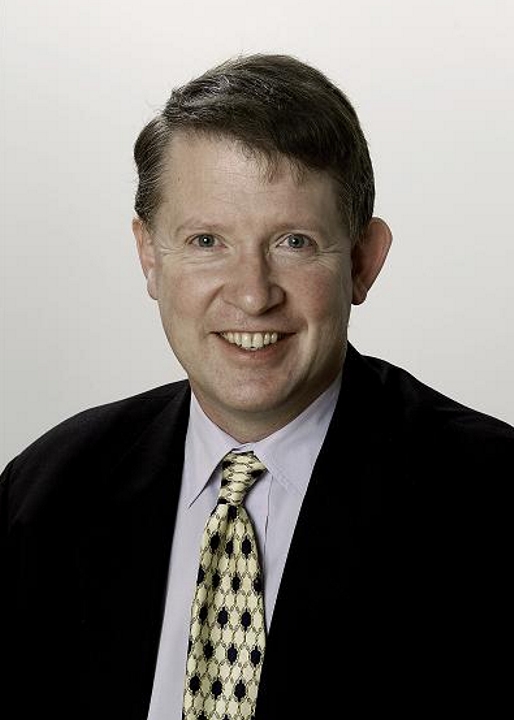 Nicholas Morris

Nicholas Morris specialises in the reform of legal and regulatory systems. An expert in the financing of infrastructure projects, he has advised governments and companies in China and SE Asia, as well as in UK, Australia and Europe for over 35 years.
An economist with engineering, corporate finance and law background, he was Deputy Director of respected UK think tank the Institute for Fiscal Studies and founder CEO of London Economics. He has held academic posts in Oxford, London, Melbourne and Shanghai, and currently teaches at a key Chinese leadership academy. Recent consulting projects include helping to write Indonesia's latest five-year plan and energy strategy. He was co-editor of Capital Failure: Rebuilding Trust in Financial Services, published in 2014, and is playing a leading role in ongoing research at Oxford on this topic.

Nicholas has a PhD in law from University of New South Wales, Sydney. He also has an MPhil in economics, and an MA in engineering science, both from Oxford, as well as a diploma in corporate finance from London Business School. He is currently Academic Visitor and Senior Research Associate at Balliol College, Oxford.